Today is a Big, Big Day!
I have been working and working and working and I have finally gotten everything ready so that you can now order your own Sandwich and Snack Bags!!!!! (I have learned way more about html than I ever thought possible)
If you notice on the Menu Bar, I now have a very fancy "Shop" button. If you click on the Shop Button you will be able to Shop Hair Ties and Shop Bags.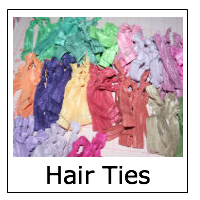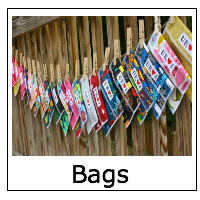 From there you can see all the products and then contact me to place your order.
Just to make a shameless plug: Both the Bags and Hair Ties make great Christmas presents!!! At the Holiday Bazaar last week, moms were filling their bags with Hair Ties for Stockings. And lots and lots of bags were sold for gifts for cousins and nieces and nephews. It is hard to believe that Christmas is around the corner. But it IS!!! I actually had a dream the other night that it was the evening of Christmas Eve (after the stores were closed) and I had not done any Christmas shopping for the kids. I woke up very distraught and am now on a mission to finish shopping before Thanksgiving. Hopefully I can help relieve any of your shopping stress:)
Click HERE to shop. Have fun looking around. Email me with any questions. And...
SHOP! SHOP! SHOP!